Page 4 of 4 •

1, 2, 3, 4

On one hand I dislike
 the school because we have more homework so I dont have lot of time and on  other hand I like the school because we lurn somethingS.



I agree with Melody, I like so much holidays because I can do more things like meet new people, visit places or countries with my parents and my brother (sometimes with friends). Unfortunately, some people can' t do exciting activities and they can find holidays boring (or may be they like school so much that they can't be happy when they are not there).
I am optimistic for this year because my teachers are nice, and I understood everything in class but I am a little bit nervous because the teachers give so much homeworks and some tests are difficult



Hey bros my name is PEWDIPIIIIIIIIIIIIIIIIIIE !



The summer breack was  

AWE-SOME

so I'm a little bit sad to go back to school!
It's a very very VERY VEEEEEEEEEEEEEEEEEEEEERY difficult year.


Hey bros my name is

JOHN CINAAAAAAAAA


I've got on the one hand,Play at videogame with my friends, see them for talk about scool ect...

BUUUT in the other hand ,I have so many homework and I have a lot of activities after school so I haven't time to play, to see my friends


And when I have the time for play with my friends, I play ALL THE



NIIIIIIIIIIIIIIIIIIIIIIIIIIIIIIIIIIIIIIIIIIIIIIIIIIIIIIIITE !!!!!







It's a joke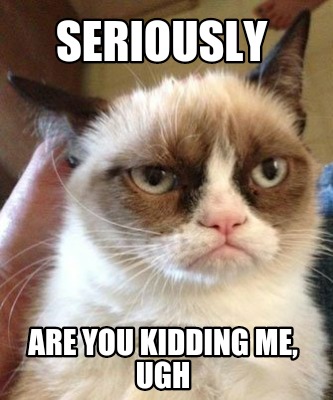 ARE YOU KIDDING ME AND THIS CAT ?








Celeste_L ALL THE SUMMER BREACK WAS AWESOME !!!!









And the scool is not a little bit BORING its VERY EXTREMLY AND HOLWAY BORING !!!! so NOW you ***** ** **** *** ** * ,**** ...


and please don't restart


Thank you !

Yes, I am happy to go back to school because I am happy to see my friends again. I am happy to start a new year but I like holidays too.








Messages

: 1


Date d'inscription

: 2016-10-05



Hi, I feel the same as a good part of the class (I've got mixed feeling about going back to school), on the one hand, I'm depressed because at school I've got a lot of homework ='(
And when I'm on holiday, I can do what I want and I can talk with my friends but on the other hand I'm really excited because at school I can see them =)
I dislike to do my home work and test because I am stressed
Page 4 of 4 •

1, 2, 3, 4

---
Permissions in this forum:
You
cannot
reply to topics in this forum